Premium Mycorrhizal Inoculants

Clean Green Certified®
DYNOMYCO® is Clean Green Certified based on the concepts of regenerative and sustainable agriculture.

30+ Years Of Research
We understand mycorrhizal fungi and the great impact they have on cannabis plants.

Solid Root Systems
DYNOMYCO®'s beneficial fungi helps your plant absorb more nutrients and will thrive resulting in resilient roots.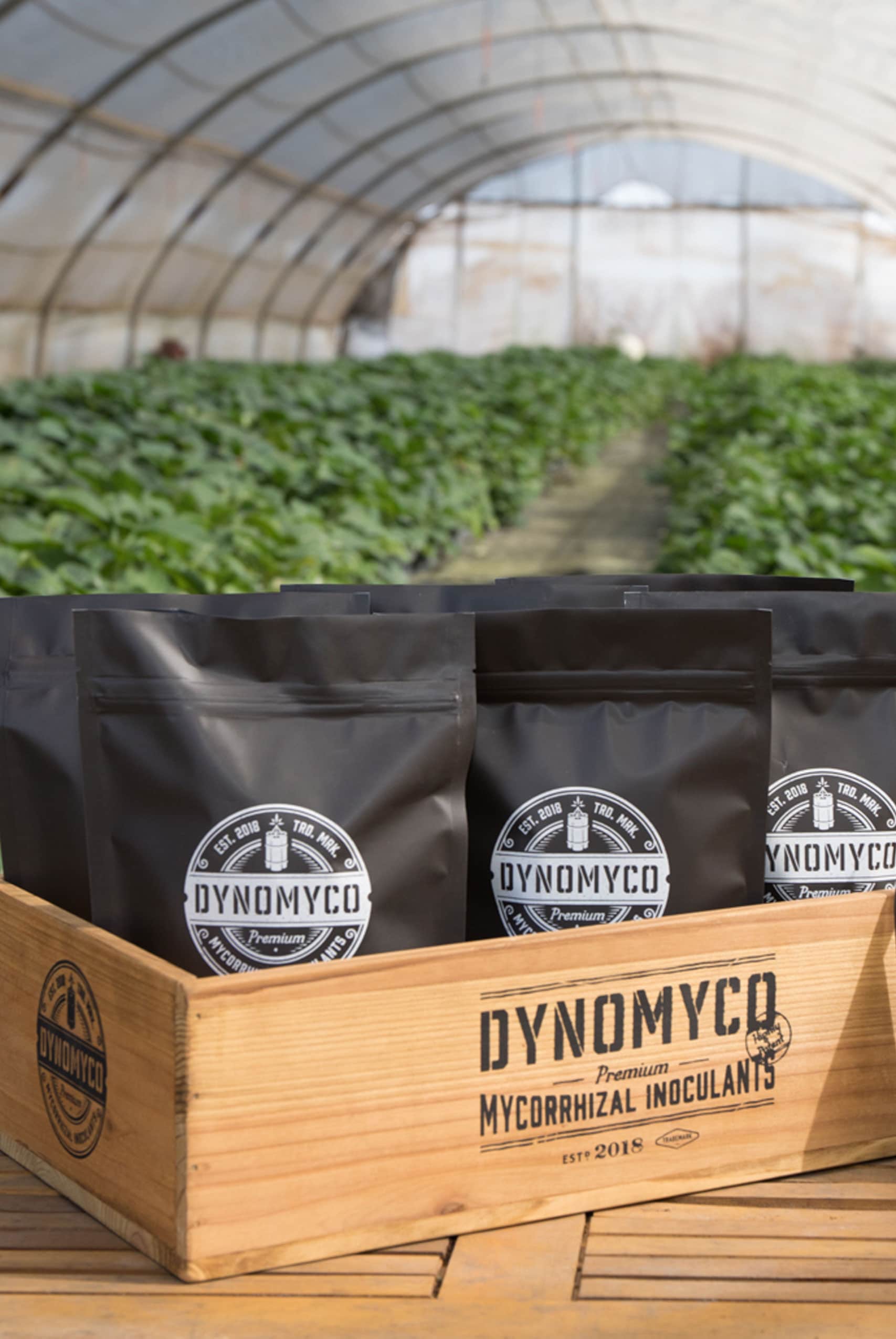 DYNOMYCO® was developed in Israel and is backed by 30 years of scientific research at the Volcani Center (ARO) and in private enterprise. With a desire to change real-world agricultural practices and offer easy-to-use and sustainable solutions, DYNOMYCO® was conceived in the labs of one the top agricultural research facilities in the world. DYNOMYCO® harnesses the power of biology and the wealth of scientific data and knowledge accumulated over the years. Our product was designed and formulated by a team of biologists, agronomists, and soil and plant health scientists, with the aim of helping medical cannabis cultivators reach their plant's full potential in terms of health, yield, phytochemicals, cannabinoid, terpenes and flavonoid content. DYNOMYCO® enables growers to increase yields without compromising on quality.

+1-888-964-0685

27 Hashahar Street, Moshav Mazor, Israel